BKSG Show
PO Box 511
Minooka, IL 60447
888-863-2722
"bksgshow"
"bksgshow"




Car Care from
Savings Feebies
and MORE!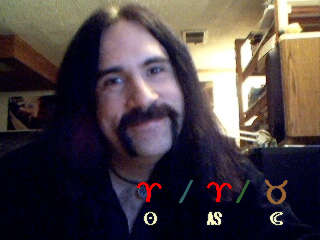 Hey! Was Black Knight in Three Dog Night?
Live BKSG = Live Alternative News
+ Live Fun + Live Talk + Live Music
Hear the Full Past Archived Shows On TogiNET HERE
---
Prizemaster D's Link Specials!
Malahini Terrace Chinese Restaurant
---
The 2nd Annual BKSG ChiAuto Show, Show

---
Now... The BKSG Show: VIDEO-ON-DEMAND!
FACEBOOK GROUP
Frank Creats BKSG Facebook Page!
https://www.facebook.com/groups/1685933985005843/
---
The Squire Sings LIVE on BKSG-TV
Black Knight Cuts his Hair in Support of Locks for Love
Classic BKSG Video - May 2003!
"The Black Knight and Squire G Show" © ® - MMIII-MMXX Jancik-Hermann. All Rights Reserved. Reproduction, Sale or Rebroadcast Forbidden Without Written Consent...
But, written requests are encouraged!