BKSG Show
PO Box 511
Minooka, IL 60447
888-863-2722
"bksgshow"
"bksgshow"




Car Care from
Savings Feebies
and MORE!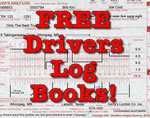 CHICAGO WINTER
TAKES IT'S TOLL!
BLKnight found Frozen in His Yard!

Both Rex and Prizemaster D are combining their collective "hot air" to defrost him.

Squire G's Car Found Abandon!

Search crews have focused on nearby Boarding School for Wayward Women as a place he may have taken refuge.

Fans hope they can be reunited for their first show in MANY WEEKS!
Live BKSG = Live Alternative News
+ Live Fun + Live Talk + Live Music
Hear the Full Past Archived Shows On TogiNET HERE
---
Prizemaster D's Link Specials!
Malahini Terrace Chinese Restaurant
---
Sign up for the BKSG ShowGram!
Your email is totall private and will not be shared; NEVER - EVER!
CLICK HERE TO SUBSCRIBE
Or UNSUBSCRIBE
---
Listen to BKSG from your iPhone
or Droid Compatable Phones! LIVE and 24/7!!
---
The Squire Sings LIVE on BKSG-TV
Black Knight Cuts his Hair in Support of Locks for Love
Classic BKSG Video - May 2003!
"The Black Knight and Squire G Show" © ® - MMIII-MMXII Jancik-Hermann. All Rights Reserved. Reproduction, Sale or Rebroadcast Forbidden Without Written Consent...
But, written requests are encouraged!

Featuring Parodies By:

Prizes and Giveaways by PrizeMaster D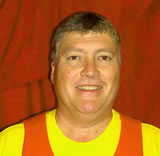 Karaokee Chereokee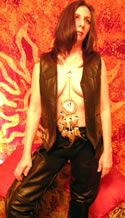 Call In LIVE

To Win Prizes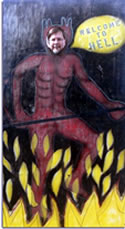 See BKSG Parodist,
Rex Ungericht
at his Day Job!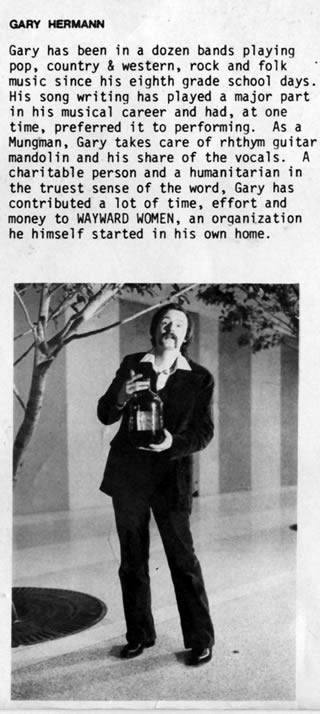 Make your own "bottled water" many times more pure, at a fraction of the cost!